Year 8 Marwell Zoo trip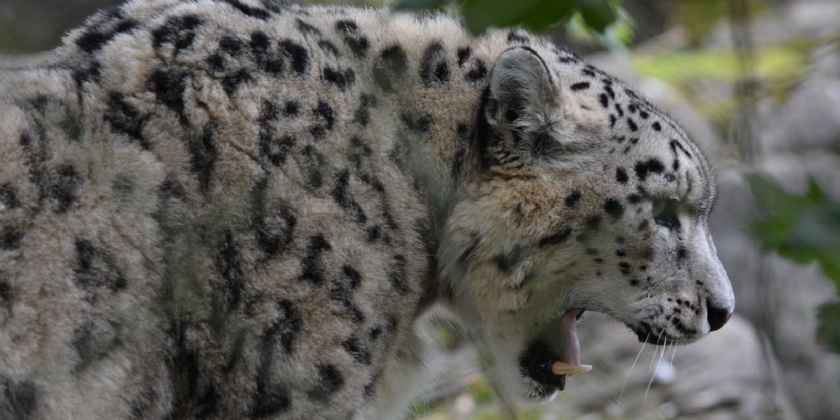 This week forty-seven of our Year 8 students visited Marwell Zoo to learn about adaptation, as part of Key Stage 3 collaboration with our Geography and Science departments.
With the sun shining, all the animals at Marwell were out and about for everyone to see; from the Amur tigers enjoying themselves in the grass to the pygmy hippos cooling off in their pools.
The day started with students divided into groups and venturing out to visit all the attractions at the zoo. Stopping at each habitat our students got to see first-hand how certain animals have adapted over the years to help them survive harsh weather conditions or avoid predators by camouflaging themselves in the wild.
Students got to explore the Tropical House, Reptile enclosure, and Marwell's Science and Learning Centre, where they took part in a number of interactive games and got to meet some of the zoo's smaller residents; including extra-large stick insects and a number of snakes, before heading back to the College.
Highlights from the day included watching five magnificent giraffes during their feeding time reach over their pens to collect their food and seeing a family of meerkats foraging and playing together.
Everyone had a fantastic time at Marwell Zoo.