congratulations Vraj, school's Physicist of the Year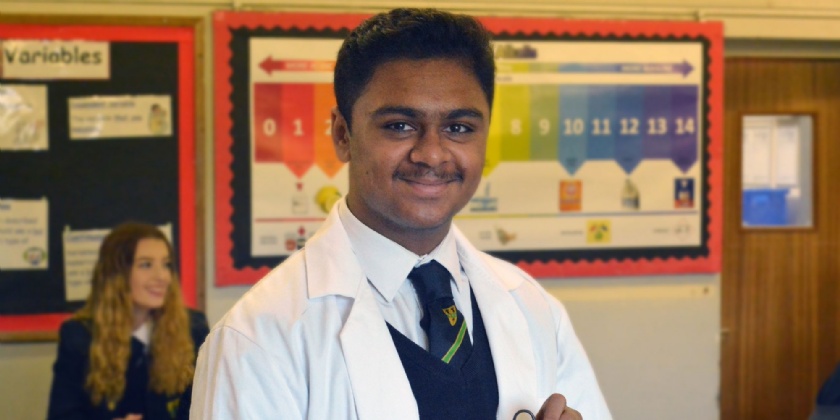 Congratulations to year 11 student Vraj, winner of the School's Physicist of the Year Award, presented at Portsmouth University in an award ceremony the evening of the 25th September. Vraj will now be invited to join the Ogden Alumni Association.
Congratulations on such an outstanding achievement.