Mock Interview Day 2018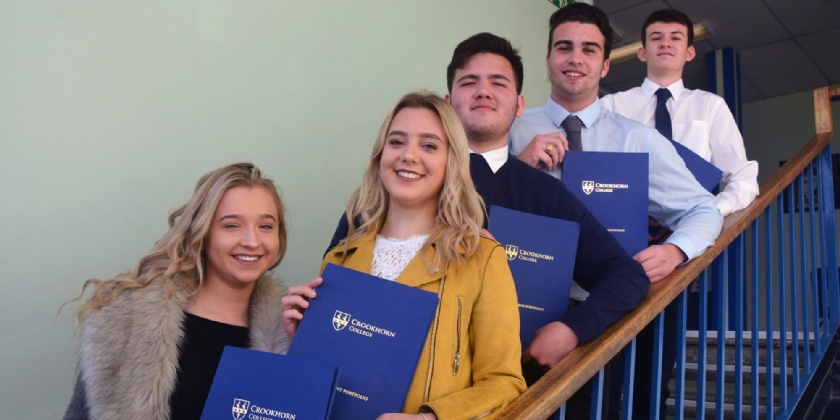 Today our Year 11 students took part in Mock Interview Day.
Volunteers from different local businesses; including representatives from Highbury College, IBM, Hampshire Fire & Rescue and Barclays Bank came in today to support the event, giving students valuable feedback and advice on their CVs, application forms and interview techniques.
The students rose to the challenge and presented themselves in a professional and mature manner.
Well done Year 11.