Technology Driving Innovation at the Festival of Speed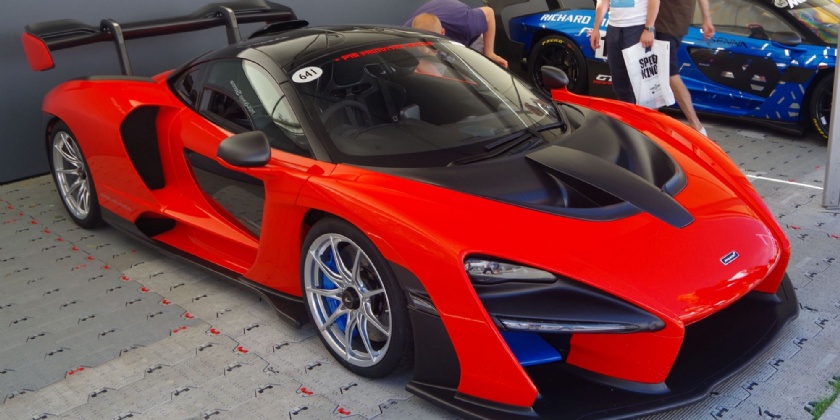 Our new Y11 Engineering students were a credit to the College at the 'Technology Driving Innovation at the Festival of Speed' seminar. They were the best presented and behaviour was exemplary, with all interactive sessions dominated by our students. Mrs Wilson our newly appointed STEM coordinator was supporting the day, emphasising career opportunities.
In the morning Students had interactive seminars from VR Motion, 'Building the products that power virtual reality experiences for the automotive market', McLaren automotive 'Engineering career opportunities at McLaren Automotive, projects and racing and Ricardo Supercars, defining the technology of tomorrow'.
Later in the afternoon, we were able to visit the 'Festival of Speed', where students interacted with simulators and broadened their knowledge of the application of automotive engineering materials, that they are currently completing their assessed component as part of the BTEC technical award in Engineering.
Throughout the day the students were fantastic!