Crookhorn embraces the wizarding world of Harry Potter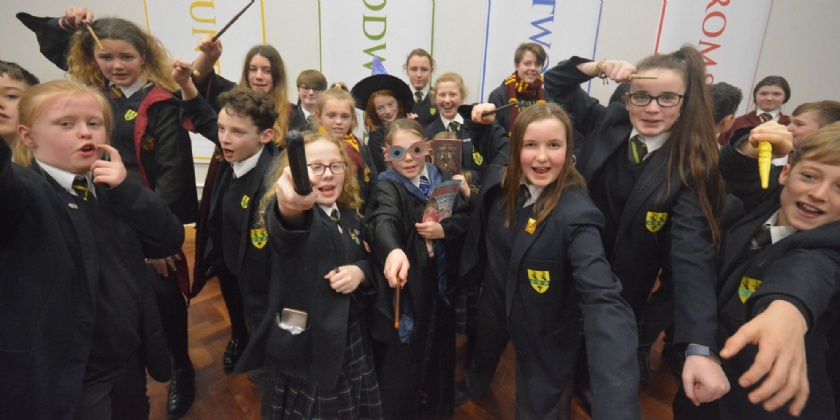 In celebration of this year's Harry Potter Book Night, students were invited to attend a magical quiz evening, organised by the College' library manager.
Dressed as their favourite characters from J. K. Rowling's books, students took part in a series of games and activities after school, in our canteen.
After being sorted into the four different Hogwarts Houses, students took part in an inter-house team quiz, with House points being awarded for correct answers. Due to the outstanding knowledge demonstrated by our students, it was necessary to have a tiebreaker question to determine the winner.
Other activities involved a "Who am I?" game, puzzles and a 'design a potion' competition.
Thank you to all the students that attended. This event was so popular it will definitely be repeated in the future.