A night at the movies with Bournemouth Symphony Orchestra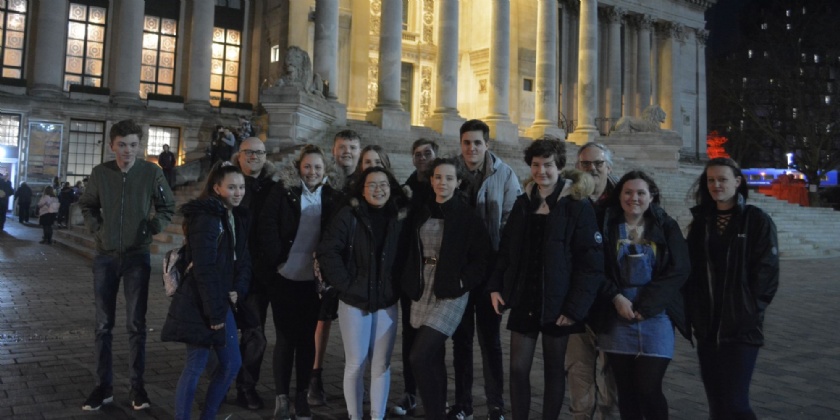 On Friday evening, students studying music from Years 9, 10 and 11 were treated to a night at the theatre, to see the Bournemouth Symphony Orchestra perform a medley of scores from popular blockbuster movies.
As part of the Head to Head Hollywood performance, the concert showcased the classic works of composers John Williams and Hans Zimmer and provided an opportunity for our students to experience live music from films such as Harry Potter, Jurassic Park, Pirates of the Caribbean and Star Wars.
The orchestra was conducted by Pete Harrison, who spoke between pieces about the cultural background and musical features of each composition. The BSO is a world-class orchestra and it was an enriching experience for the students, who all behaved impeccably and represented the College with pride.
Thank you to our Vice-Chair of Governors, Rick Kempster for providing the tickets for this amazing experience.