Crookhorn enters Philosophical Essay writing competition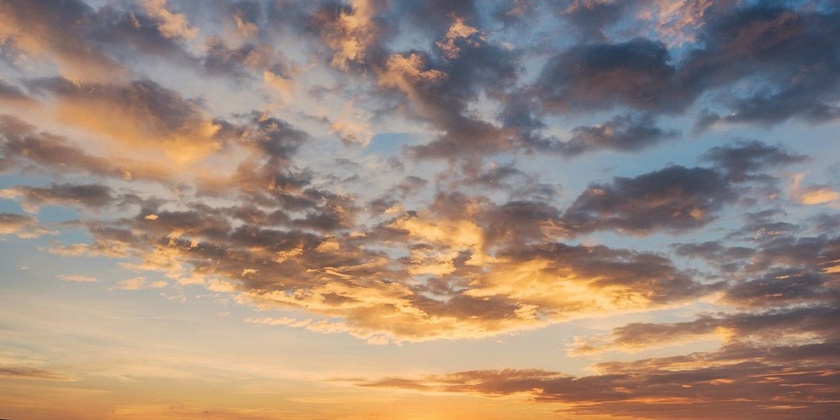 The College is excited to share with you that four of our students will be representing Crookhorn in a Philosophical Essay writing competition.
As part of the Religious Studies department's enrichment programme, Orianna. S, Alisha. E, Skye. D and Heidi. G have all submitted brilliant pieces of work, which, if selected as part of the top ten essays nationally, will be judged by Dr Stephen Law of The Royal Philosophy Institute.
The essay's discussed the problems of evil and suffering, what would happen if God was confirmed to exist? and the role of religion in society. All of this was completed in their own time and each piece of writing was of a fabulously high standard.
We are proud to have these students representing Crookhorn, as our very first entrants into this national competition.