Study Club is back!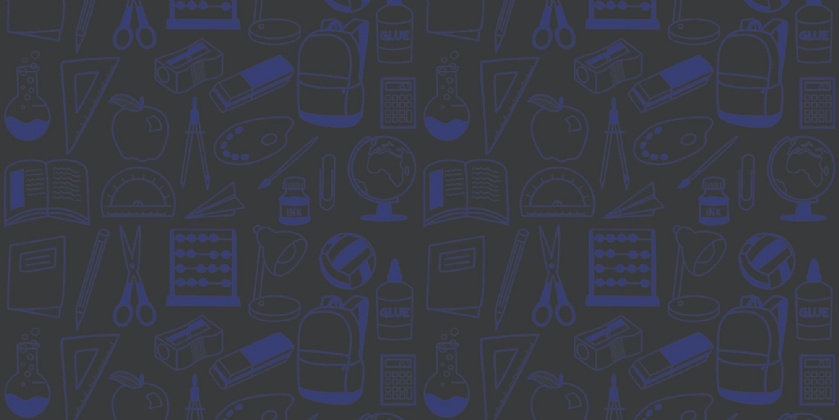 Need help with your homework?
The College's Study and Homework Clubs are back!
Extra face to face support from teachers, computers, and resources are available every day in the following locations:
Year 8 in R4
Year 9 in A11
Year 10 in P5
Year 11 in the Library
We look forward to seeing you there.