Bugsy Malone is back on the main stage!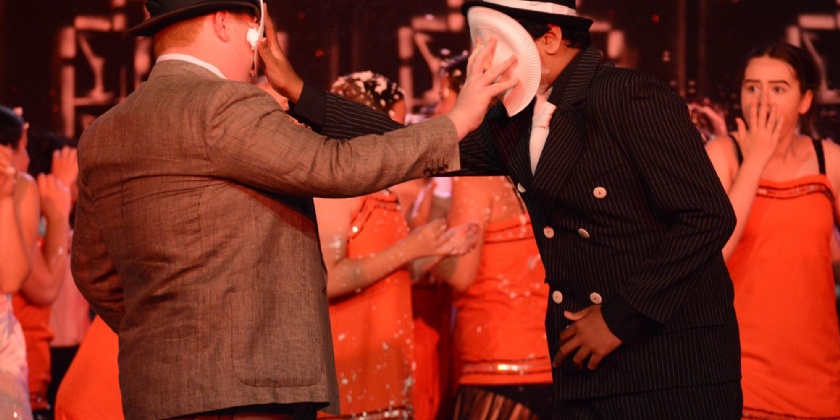 Two gangs. Two reputations. One gun!
Just before the half term, Crookhorn College was transported back to the roaring twenties for our College production of Bugsy Malone!
Students transformed the Main Hall into Fat Sam's Grand Slam for two performances and a matinee for our local primary schools, with audiences members clapping and singing along with Bugsy, Blousy, Tallulah, Fat Sam and the rest of the gang to all of the songs.
Everyone involved with the production should be extremely proud of their achievements. The level of commitment and dedication to their rehearsals and performances blew everyone at the College away.
"Congratulations to everyone involved in the production and for making the show such a sensation."