Open Evening 2021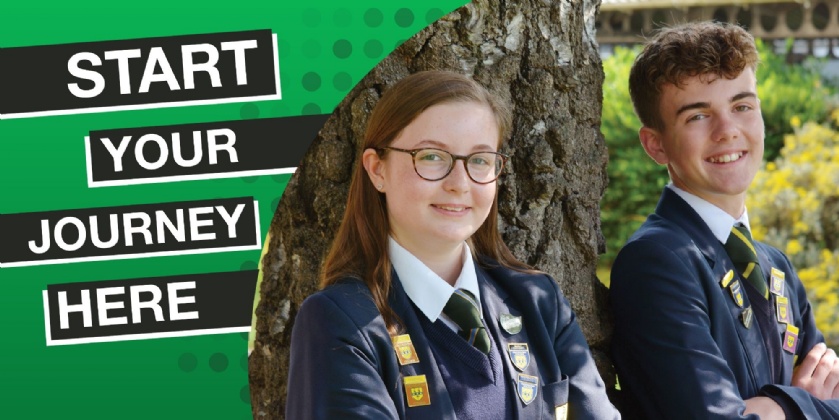 At Crookhorn College we understand that the decision about which school your child chooses to attend in September is one of the biggest decisions you will make as a family. Therefore, we want to provide you with as much useful information as we can, to ensure you are able to make an informed decision.
Thursday 16th September 2021
We are delighted to welcome Year 6 parents and pupils to Crookhorn College this year on the 16th of September for our Open Evening. This is a great chance for you and your child to visit the College site and experience the true Crookhorn ethos.
We have had to make the difficult decision this year, as the pandemic continues to affect our community, to limit the numbers of people visiting the site, to allow enough space for visitors to feel comfortable. However, it is imperative for us to make sure that as many parents and children who want to visit the College have a chance to do so.
As a result, we are going to split our open evening into two sessions. The first session will run from 17:45 to 19.00 and the second session will run from 19:15 to 20:30. We have allocated 150 pupil tickets for each session. We ask this year that only one parent accompanies their child which means that numbers on-site during each session are limited to 300. To be able to attend one of these sessions, you will need to book a space through Eventbrite using the link below. Each ticket is for one child and one parent. The sessions are available to book from Wednesday 8th of September at 6am.
This year the Headteachers speech will be published virtually and will be available on the website under the Open Evening tab. This will be available from the 13th of September. Please do watch this before you come on your tour.
For any parents and pupils who miss being able to book a ticket for the 16th, you will be able to book a tour of the College starting from the week beginning 20th of September. The times for these tours are 9am, 11 am, and 1.30pm on Monday, Wednesday, Thursday, and Friday. These sessions will be available to book from the 17th of September through Eventbrite.
Although we are having to do things slightly differently from how they have run historically I am sure you will appreciate that we want to give as many parents and children as possible the chance to visit the College and see it in full operation, whilst feeling safe and comfortable at the same time. I hope that you understand therefore the measures that we have put in place for this year.
- Mrs S. Bennett
welcome video
College Prospectus