Open Evening - How to book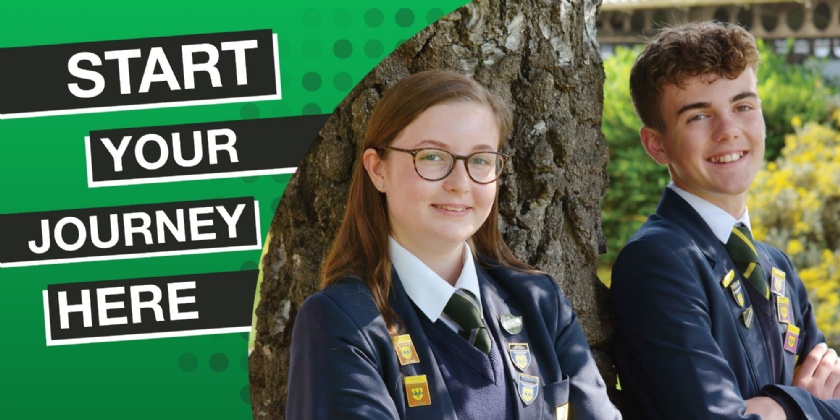 One week to go until our Open Evening!
We are delighted to welcome Year 6 parents and pupils to Crookhorn College next Thursday for our Open Evening.
Tickets for the event are FREE and can be booked through Eventbrite. We encourage you to book as soon as possible as we only have a limited number left available.
Each ticket is for one child and one parent per family and we have two separate sessions running. The first session will run from 5.45pm to 7pm and the second session will run from 7.15pm to 8.30pm. We have allocated 150 tickets for each session. We ask this year that only one parent accompanies their child which means that numbers on-site during each session are limited to 300.
How to Book:
Follow the link on our website / Facebook to our Eventbrite page.
Choose the available event session you would like to attend.
Click 'Register' and enter your details to confirm the booking.
If possible, please print out your ticket confirmation and bring it with you on the evening, as this will speed up entry to the event.
For any parents and pupils who miss being able to book a ticket for the 16th, you will be able to book a tour of the College starting from the week beginning 20th of September. The times for these tours are 9am, 11 am, and 1.30pm on Monday, Wednesday, Thursday, and Friday. These sessions will be available to book from the 17th of September through Eventbrite.
Although we are having to do things slightly differently from how they have run historically I am sure you will appreciate that we want to give as many parents and children as possible the chance to visit the College and see it in full operation, whilst feeling safe and comfortable at the same time.