Year 11 vs. Staff Rounders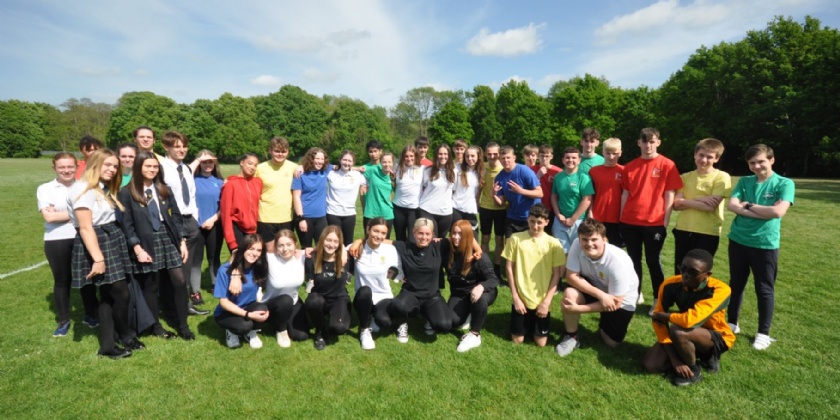 Last week, students and staff took to the field for our annual Year 11 vs. Staff Rounders game.
After a very close game, it was our Year 11 students that emerged victorious, thrashing the teaching and support staff this year, with George. O pulling off the most spectacular rounder to close out the game.
Crookhorn's Head of Physical Education, Mr Watson put it down to the high quality of teaching within the P.E department.
Congratulations Year 11 on your victory.