Introducing our Community Action Club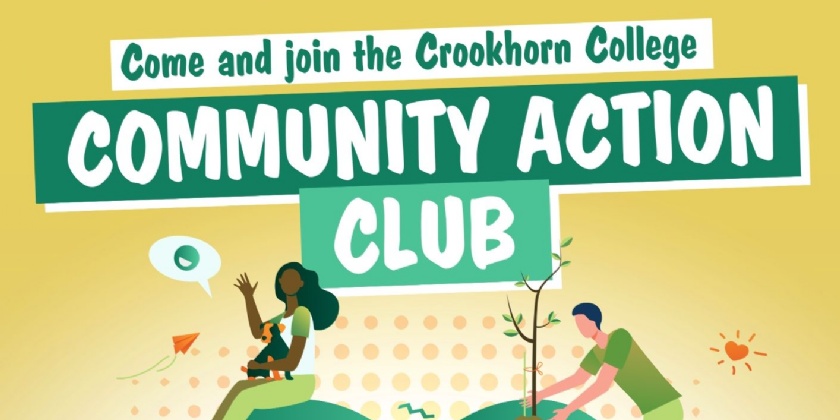 On Wednesday, Community Action Club members Emily, Cassidy, and Caitlin visited the residents of Malmesbury Lawn care home as part of our Community Outreach Programme. We already have a pen pal scheme set up with the home and this visit was to introduce ourselves in person and to give the residents the Jubilee bunting the students has sewn, as well as some artwork.
The residents were delighted to talk to the students, and we have been told that the residents were speaking about the girls long after they left, as they really do enjoy visits from the younger generation. The bunting has been hung in the front foyer, so they are the first thing people see when they visit us and the care home are spreading the word about how Crookhorn students are getting involved in their local community.
The students found the visit fulfilling and have made plans to make a return visit, "It was really nice to go and see the residents happy to see us". -Emily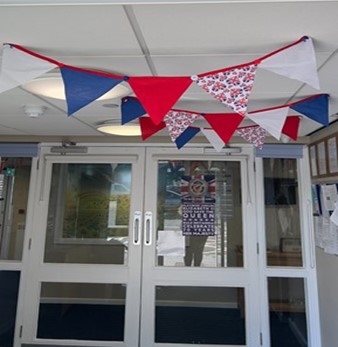 For any Year 7 & 8 students looking to be a part of our Community Action Club, we welcome you to join us.