Year 8 South East Athletics competition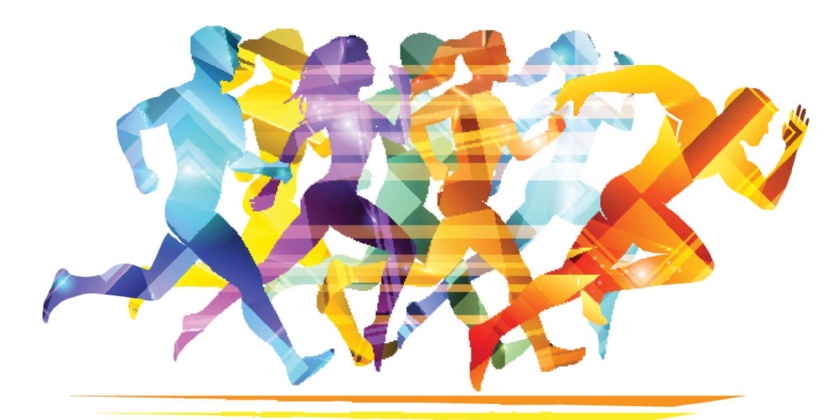 On Wednesday, sixteen Year 8 students took part in the South East Athletics meet at the Mountbatten Centre. They competed in track and field events including the 100m and Discus.
Our students were resilient through the ever-changing weather and were a credit to our school. Massive congratulations to Joseph and Harrison for coming 4th and 5th in 1500m during the torrential rain.
Thank you to all of you for taking part and trying your best. Here's to better weather next year!