College victorious in International Coding Competition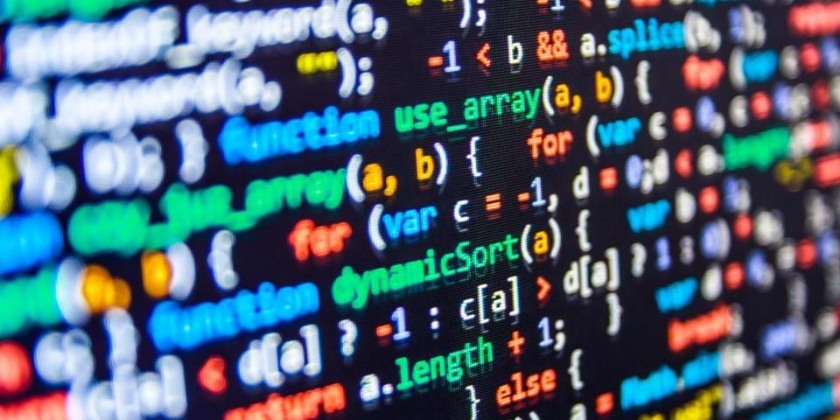 On Saturday, April 30th, Crookhorn College made its first entry into the Lockheed Martin Code Quest Challenge. This is an International competition and as we are close to the UK main site (based in Whiteley) we took this opportunity.
Three students across Year 10 and Year 11 (Cory, David and Max) came in to school to face the 25 virtual coding challenges which were posed. The three worked collaboratively and despite there being some issues with the technology used the three young coders performed remarkably well. In our first attempt at the competition, Crookhorn were placed 2nd in the Novice section which included 20 other teams.
Well done to these fine coders, and they are set to carve out a career in the cut-throat world of coding – if this is the path they choose!