Students take part in STEM techohunt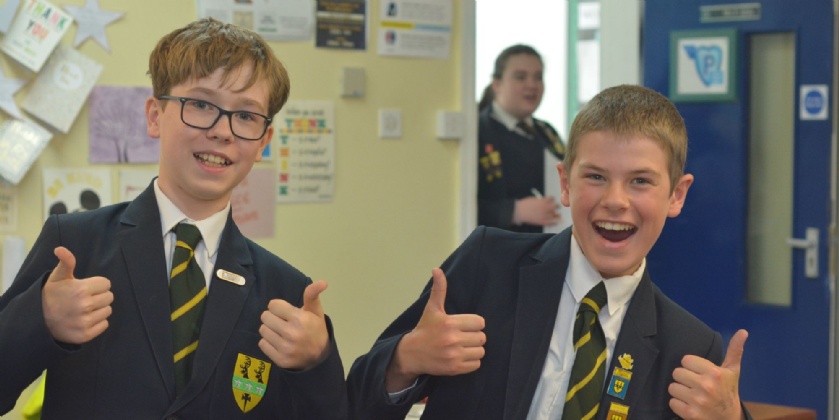 On Monday 13th June thirty-eight Year 7/8 students took part in a mini-STEM technohunt. Completing challenges based on Science, Technology, Engineering and Maths, students had to solve the puzzles, build the tallest towers and work together to answer the riddles.
Winners were awarded in two categories;
Winning team for the challenges = Romsey and Overall Attendance = Arundel.
Thank you to all those that attended.