Legally Blonde: The Musical JR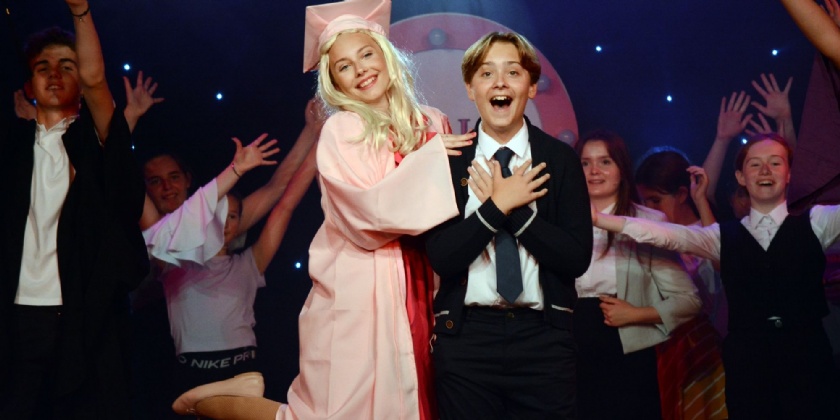 After two evening performances and a matinee to our local primary schools, our production of Legally Blonde: The Musical JR has wrapped!
Thank you to all the parents/ guardians, friends, families, governors, staff and students that came to see the shows and support our fabulous cast.
The show would not have been possible without our production team. Brilliantly directed and choreographed by Mrs Callaghan and Miss Grundy, with music and technical direction from Mr Armstrong and Mr Brunink. This show has been a labour of love for many years, and has been in the works since 2020.
But with all our shows and productions, the real magic comes from our outstanding students, some of whom had never performed onstage before. Every singer, dancer and performer brought their A-game and did not disappoint.
This also extends to our volunteers running the show backstage in the wings with props, costumes, sets, lights and sounds. Our backstage and technical crew (which was made up of staff, students and some of our ex-year 11's) all did an amazing job.
The show was really a team-effort, and we couldn't be prouder as a College.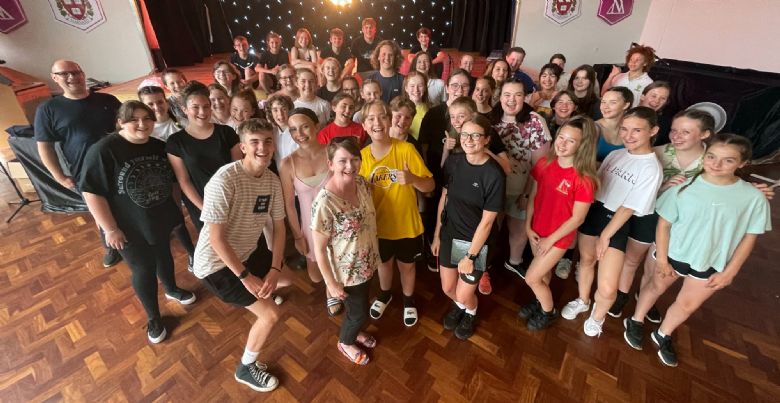 We can't wait to share with you what we have planned next.