The Crookhorn College community would like to express their sadness on the passing of Queen Elizabeth II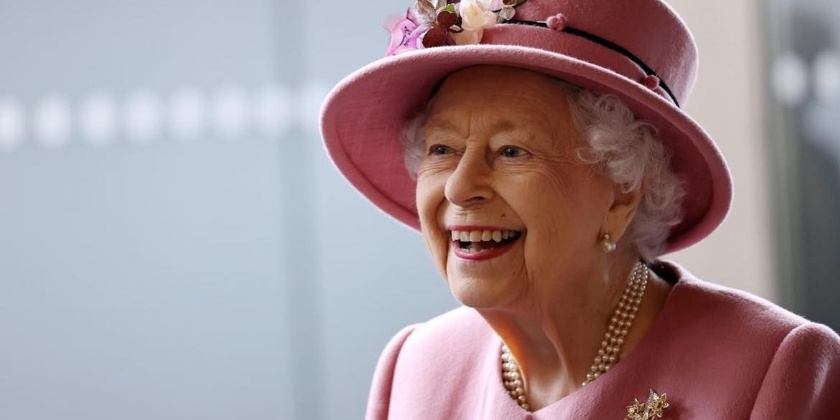 Dear All
As a College Community we have joined together today during tutor time to acknowledge the passing of our Queen and to recognise how she embodied the very words of commitment and responsibility.
We have looked at what the next 9 days will hold in store, as far as we know and understand at this moment, and we have taken time to answer student questions about this historic period of time.
As a College we will continue to be guided by the DfE with regards to any specific events, but it is very important to stress that throughout this time of national mourning schools will remain open and students will be expected to attend except under exceptional circumstances.
From Monday we will have a Book of Condolence which students will have the chance to write in during tutor time. The Book will also be kept in reception for teachers and parents to have the opportunity to record their thoughts in. We feel strongly that it is important to have a record of our community's response to the end of the longest reign by a monarch in this country for the last 1000 years.
As I listened to the radio this morning, I was struck by the words of the Archbishop of York who used one of the Queen's own Christmas broadcasts to sum up best what she as a leader exemplified to us as a nation:
"Each day is a new beginning, I know the only way to live my life, is to try and do what is right, to take the long view, to give of my best in all that the day brings and put my trust in God".
With these words we move forward into a new historical era as a community and a nation.
I wish you all the very best
Mrs S I Bennett, Headteacher