Primary school writing event is a Bestseller!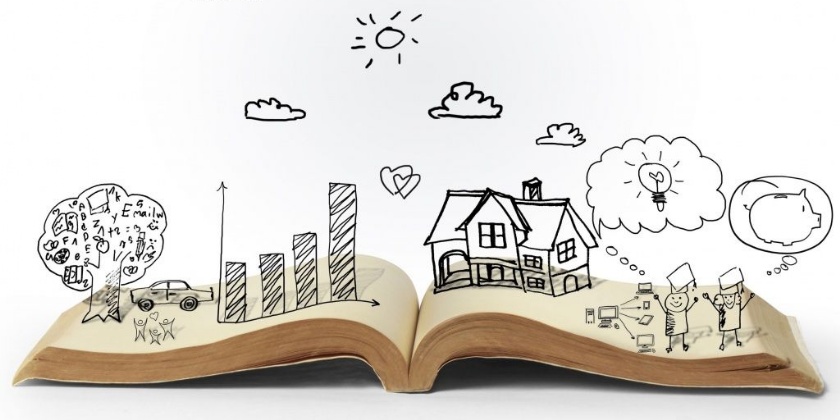 On Thursday 6th October Miss King and Miss Kiddle welcomed forty Year 5 students from Berewood, Bidbury, Mill Hill, Morelands and Purbrook Junior to participate in the 'Crookhorn Bestseller' event. They were asked to come up with their own titles and plots using famous book covers as a stimulus before writing and sharing their first lines.
The pupils further flexed their creative muscles by writing the opening and closing paragraphs for their story followed by rigorous editing to make it engaging and exciting for the reader. Some highlights from the session were Peter Porker (the king of the world!), Angus the war dog who saved the army and became a hero as well as Mr Bacon's unusual evening snack.
The quality of ideas was high, the behaviour and attitude to learning was impeccable and the creative writing truly made the morning a bestseller!