The Winter Show 2022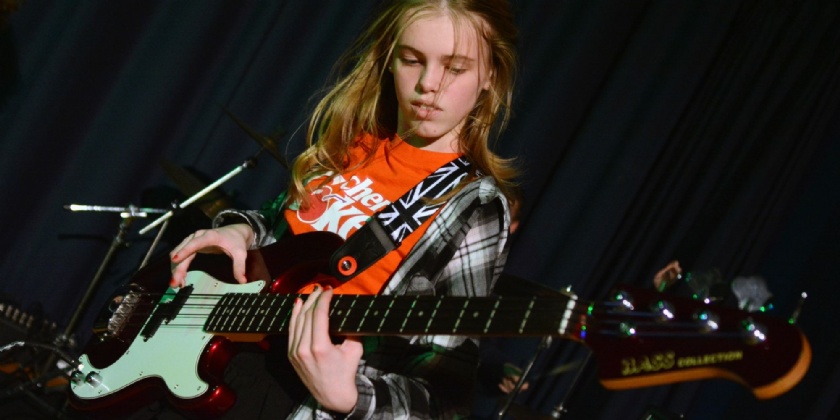 This week Crookhorn College saw the return of our annual Winter Show, where audiences were treated to a spectacular array of live music acts, dance performances and outstanding drama pieces.
The dance performances were as always, spectacular, showcasing a mix of complex and dynamic pieces choreographed by our students, which included a dance routine taken from next year's Dance Live! Competition performance - to give audiences a sneak-peek of what our dance troop is working on. As well as this a wide variety of musical acts performed, from solo singers, duets, as well as our College Rock Choir covering a number of songs including Stevie Wonder's 'Superstition'; Crookhorn put on a fantastic show.
Following that, a number of our students from Years 7-9 performed a short play called 'The Government Inspector' - a satire insight into bureaucracy and corruption, centred around a small town and its imminent inspection. The play was beautifully directed by two of our Year 10 students and had audience members chuckling.
The Winter Show was a thoroughly enjoyable event to witness, and the Creative Arts team would like to thank the pupils that attended from our local primary schools, as well as all the parents/guardians, friends and staff who came along to support the show, over the two nights.
This year's Winter Show showcased some of the phenomenal talent our students have and hopefully has inspired more of our students to participate in future productions and shows.
All our tremendously talented students that were involved in the production should feel extremely proud of their achievements. The level of commitment and dedication to their rehearsals and performances blew everyone at the College away.