The launch of our NEW Reading Canon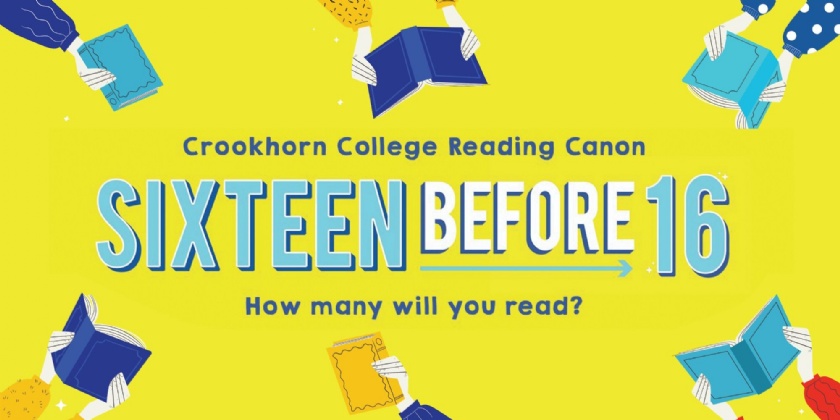 What's it all about?
Read and review 16 (out of a possible 25) books from the College Reading Canon to earn rewards, prizes and badges!
There are so many options on the Canon, including: non-fiction, graphic novels, dyslexia-friendly, classics, thrillers, killers, and secret-spillers. Broaden your mind, extend your thinking, and see different worlds through different eyes.
Start the Crookhorn Reading Canon at any time and see if you can read sixteen books before you turn 16!
Recommended for all students.
Book Swap
To celebrate the launch of our new College reading canon, we are offering a book swap. Once the student has finished their own copy of a reading canon book, and submitted their review on Itslearning, they can come into the library and swap their (good condition) title for a different one of the 25. This means they can try different genres and really find out what they enjoy reading, without breaking the bank!
As an initial incentive, we are also offering a ClassCharts reward alternative, if they would prefer to only read the ebook versions that we also have available, or if they end up with multiple copies.
How many will you read?