Girls in Engineering - Technology Event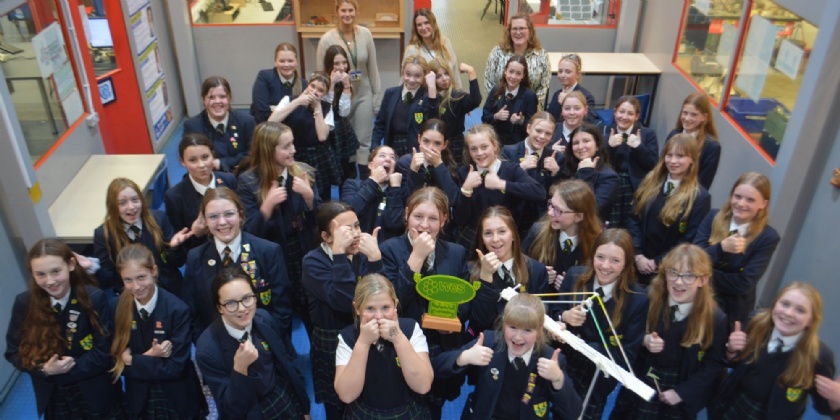 This week we had 49 girls attend our Girls in Engineering event which was a brilliant turn out. The girls were enthusiastic and passionate from the beginning, enjoying tasks based on sustainability and bridge building!
Working in House teams, they competed against one another to make a sturdy yet aesthetically pleasing bridge. Discussing the career opportunities available for women in engineering as well as beating any stereotypical concepts about these roles meant some interesting conversations were had, with many taking inspiration from other women working in the industry.
The overall winner of the day was Petworth House, not only creating some excellent research pieces on sustainability but also some stand-out bridges. The behaviour and attitude of all students involved was exemplary, and it was a pleasure to spend the day discussing Engineering with them.