LGBTQ+ student support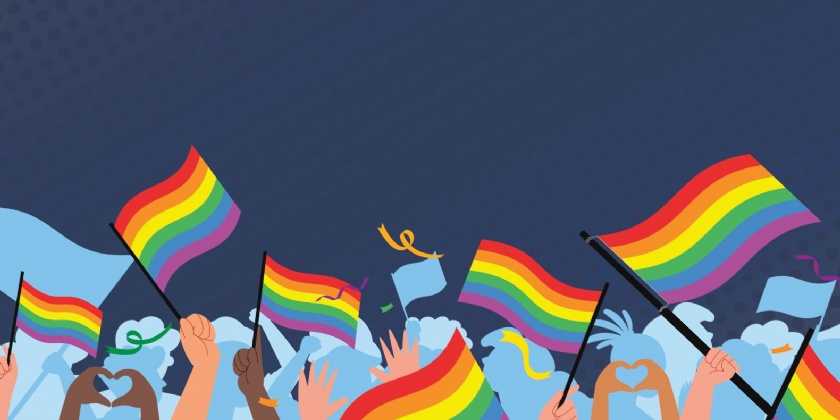 The College offers a wide range of confidential 1:1 support to all students, including those that are Lesbian, Gay, Bisexual, Trans or Questioning.
LGBTQ+ drop-in sessions
A SAFE SPACE for students to speak to Dawn Tracy, an experienced and independent LGBTQ+ Youth Worker, available on Tuesdays at Lunchtime in G4. Come along and make new friends, join like-minded peers, and talk about issues that are important to you. Just drop-in to speak to Dawn.
itslearning
The LGBTQ+ page can be found in the Student Zone. Here you'll find information about queer culture, LGBTQ+ history and features videos and books recommended for all.
We're here if you need us. Support is always available.