Come and Meet your 185Millionth Great Grandparent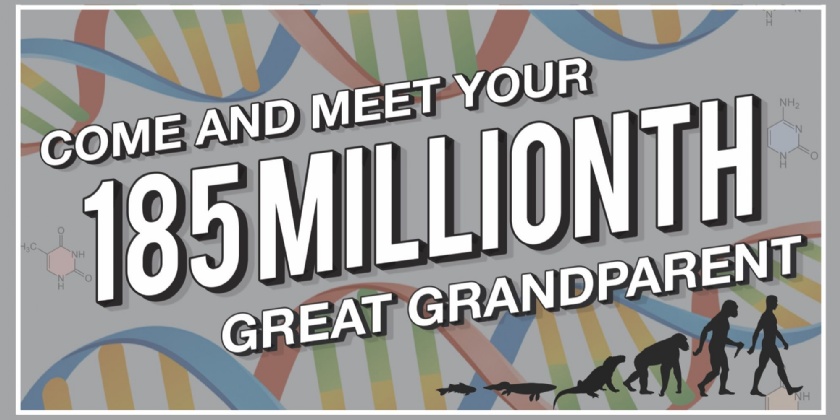 Take a journey with us back in time this Christmas to where our ancestry comes from, as we delve into the science of the evolution of life on Earth in our seasonal science lecture 'Meet Your 185 Millionth Great Grandparent'.
Using a range of visual and interactive demonstrations and experiments, you will learn about natural selection, mate choice, as well as the chemical that builds all life on Earth, DNA.
Hosted by our 'out of this world' Science department, the free Christmas Science Show is suitable for all age ranges, whether you are a science expert or just an interested novice, there will be something for everyone!
Wednesday 19th December 2018
The show starts 6.30pm until 8pm in the Main Hall.
FREE ADMISSION
For tickets please see Mr Russell, Head of Science.