School of Rock (and roll) sell out musical performance showcase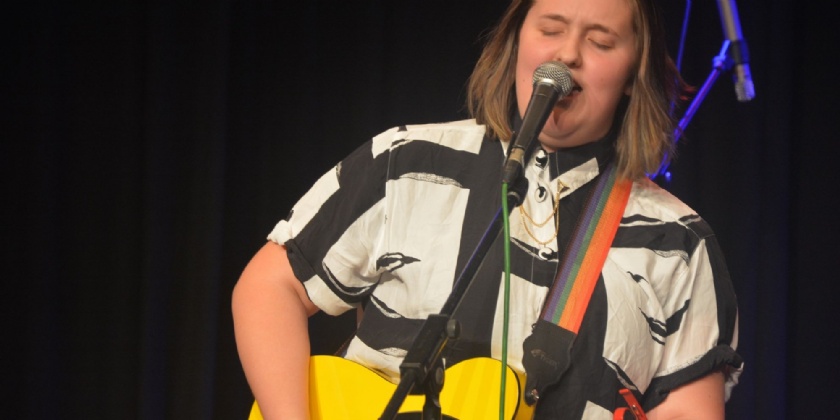 Last night thirty-five of our Year 10 and 11 music students performed live to a packed audience as part of an incredible musical performance showcase at The Spring, an arts and heritage centre in Havant.
The evening aimed to give students the opportunity to perform in a specialist venue and experience working with sound engineers, venue management and technicians; giving them an authentic experience of being a musician. It was also a particularly important event for our Year 11 music students, as the videos of their sets will be submitted as their final practical exam.
Students performed a diverse range of songs, including acoustic renditions of songs by John Lennon, Shawn Mendes and Taylor Swift, as well as full band versions of songs by Coldplay, The Black Keys and My Chemical Romance.
Feedback from the audience after the event was extremely positive and our performers received many compliments on how natural they seemed on stage. The staff who attended the event were thrilled to see so many hidden talents displayed so confidently.
Mr Jones, our Head of Music said that he was immensely proud of all of the students, many of whom were performing onstage for the first time. He noted that the dedication, courage and skill demonstrated by all of the groups were truly inspiring.