'Overwhelmingly pupils are attentive and keen to learn…' - OFSTED Report 2019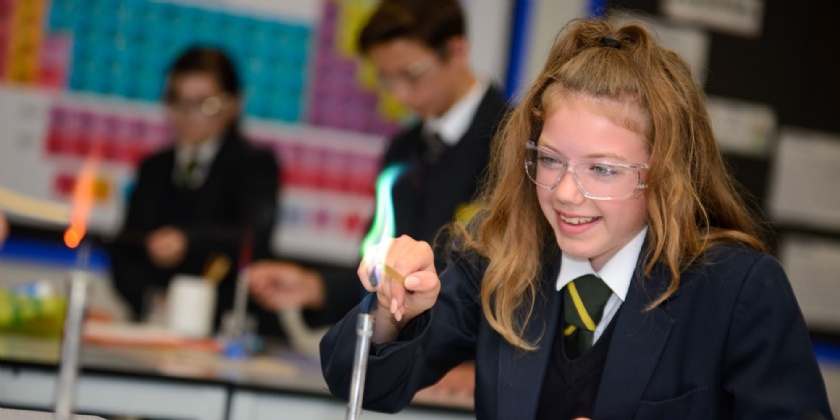 Crookhorn College has recently been visited by a team of Ofsted inspectors on Tuesday 12th and Wednesday 13th March.
The overall outcome of the inspection was a 'Good' classification. The College was found to be good in all aspects: quality of teaching and learning, personal development including behaviour & welfare, the effectiveness of leadership and management and outcomes for students. This is great news for the students, staff, parents and governors of the College and represents a clear endorsement of the quality of work and relationships that exist at Crookhorn.
The quality of our teaching & learning and feedback to students is identified as an area of strength, as is the students' attitude to learning and the pride they take in their work.
When you read the attached report which is also published on the Ofsted website, I am sure you will be as proud as I am with the inspection team's findings.
Thank you for your continued support of Crookhorn College. We appreciate and value the community we serve and look forward to working with you over the coming years.
Mrs S Bennett
Headteacher