Creative pilgrimage to London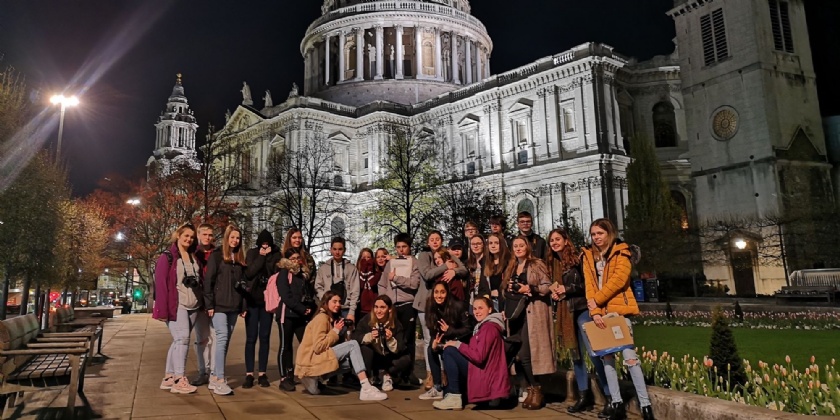 Wednesday 3rd April saw the start of our annual creative pilgrimage to London. Twenty-five Year 10 photography and art students were to challenge themselves physically and mentally, the hope was to help ignite and fan their imaginations as creative individuals.
The students experienced the beauty and grit of this nation's capital and gave it there best to capture it through the lenses of a camera or the tip of a pencil. St Paul's Cathedral at night and the National Portrait Gallery were balanced nicely against London's unofficial street art galleries: begging the question is art for the masses or the elite. We all arrived back on Thursday night with plenty of fantastic images and possibly more importantly, amazing memories.
Well done to all of you. You were incredible!