Year 8 students design their own Human powered submarines with Southampton University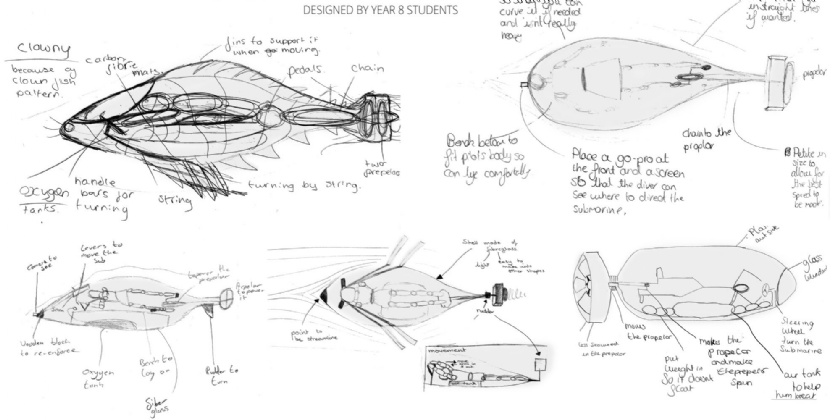 This week twenty-two students from Year 8 took part in an exciting day of engineering and tasked with designing and creating their own Human Powered Submarines.
Hosted by students from Southampton University, the event gave Crookhorn students a crash course in hydrodynamics and the engineering design process, as well as information about how a human-powered submarine is built. Students were then invited to design their own human-powered submarines using what they had learnt.
Students also had the chance to put what they had learnt about hydrodynamics into practice by building boats from plasticine.
A great start to the engineering course for all the students involved!