Petworth
Welcome to the brand new Petworth House.
Our ethos, underpinned by the 4 cornerstones to embed an aura of belief and inspiration with clear boundaries and expectations to create the foundations of making it the great House it once again deserves to be: Prestigious Petworth. We are a House that is on the up. In the last term, we won Rounders then Tennis competitions and broke our own points record in Sports Week. With participation sharply increasing, confidence and belief skyrocketing, there is excitement throughout the House of exciting times ahead.
Mr S. McGinley
Head of Petworth House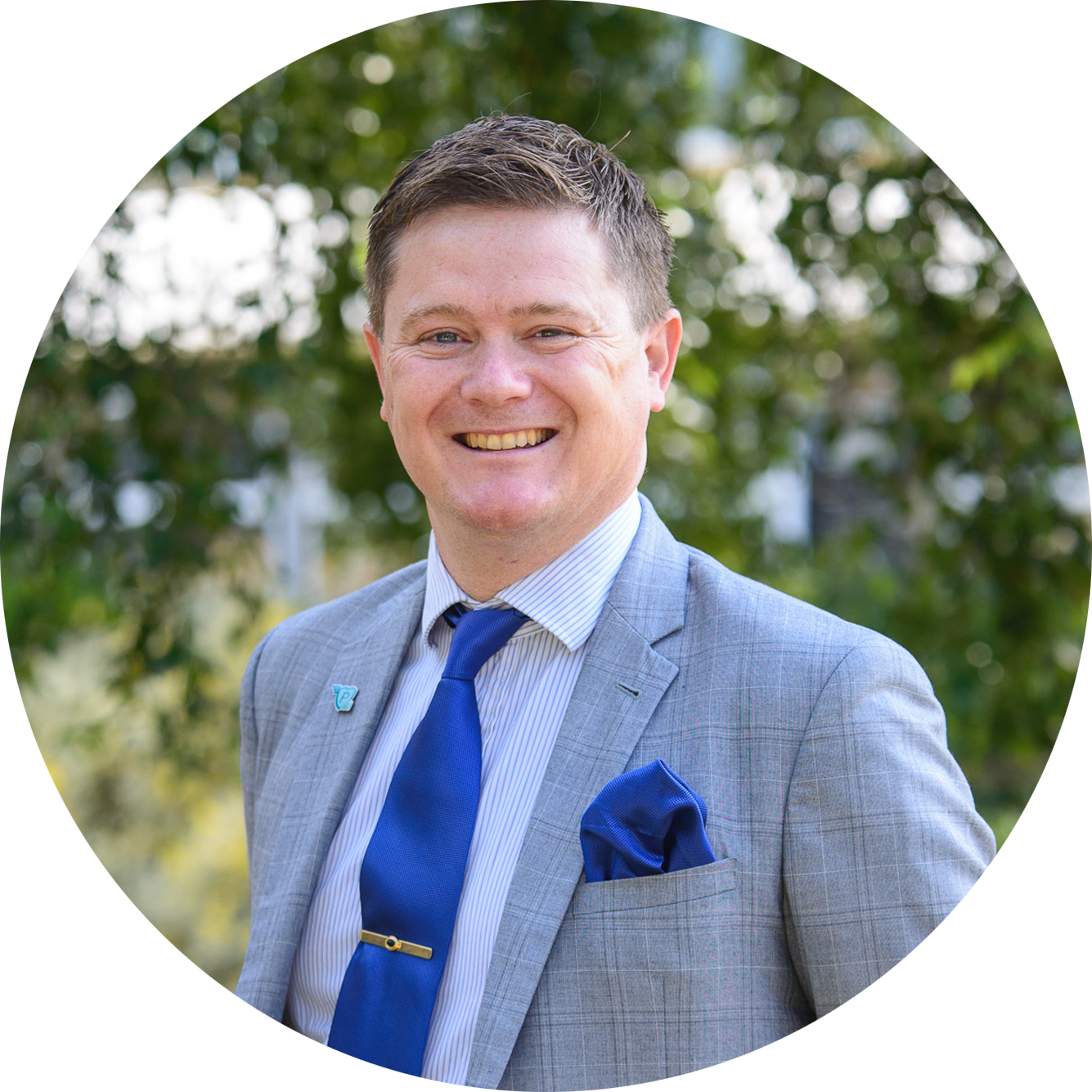 House Charity
Naomi House & Jacksplace
Our House charity is Naomi House & Jacksplace. With their emphasis on innovation, clinical excellence and holistic care Naomi House & Jacks place hospices provide expert hospice care to more than 325 life-limited and life-threatened children, young people and their extended families from Hampshire, Wiltshire, Dorset, Berkshire, West Sussex, Surrey and the Isle of Wight.