Crookhorn at the Youth Speaks Debate Competition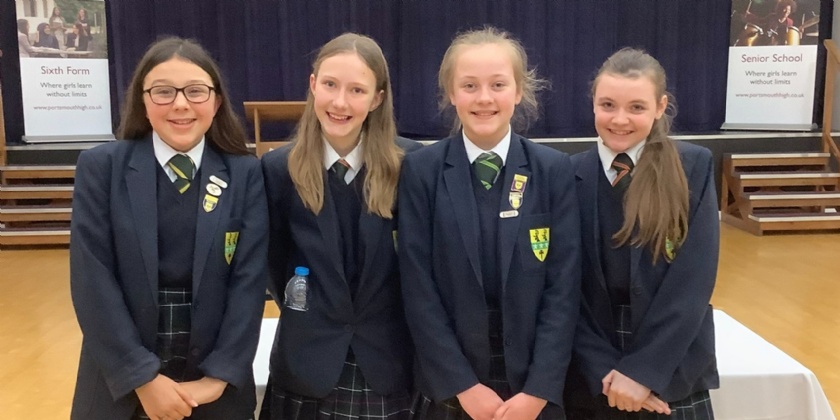 On Wednesday evening four of our Year 7 students had the exciting responsibility of representing Havant at the next stage of the Youth Speaks Debate Competition at Portsmouth High School.
After the feedback from the Judges at the first round back in January, the students all showed great commitment by working hard on adapting their presentation. They presented their 15-minute debate evaluating the positive and negative effects of Social Media in a confident and clear manner. Although they did not win, they were the only School and team to get a special mention from the Judges which was a great achievement.
Well done!