Numeracy week 2022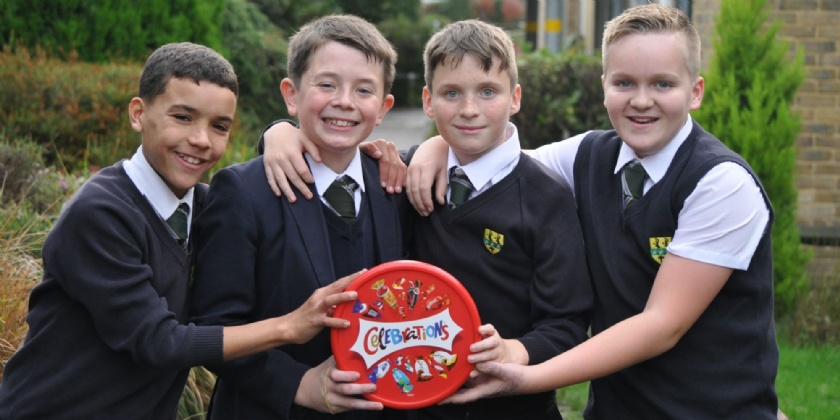 As part of the College's Numeracy Week, students have been putting their mathematical abilities and numerical agility to the test; with a series of after-school challenges and events organised by our numeracy coordinator.
The first challenge students faced was Geocache; a mathematics and geography-based treasure hunt, where students used their map reading skills to solve a series of maths problems, located around the College campus. The event culminates with a race against the clock to tackle the final task; a Countdown style question to make a specific number using the coordinates and answers they'd found along the way.
Petworth House had a very convincing win in the Geocache competition, having the most attendance and the winning individual team. The students did a fantastic job solving the maths challenges and using the grid references and maps to find the locations. It was fast, and full of energy and smiles!
Keeping with the 'race against the clock' theme, our second after-school activity was Countdown. Competing in their House teams, students had just sixty seconds to solve mathematical problems in a format similar to the popular TV show.
Countdown was also a great success with over 100 students taking part. The winning individual team came from Goodwood House and consisted entirely of Year 7 and 8 students! The overall winner for the Countdown competition was Arundel House with the highest attendance and the highest average team score.
A huge well done to all the students that took part in all the available activities during Numeracy Week. This year saw 194 students take part!